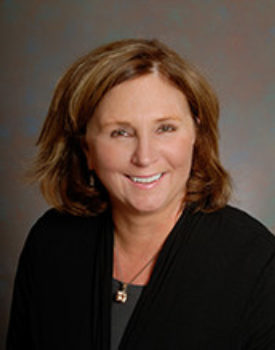 Nancy L. Isserlis, J.D.
HSSA Board Chair
Nancy Isserlis is Of Counsel at Winston and Cashatt Lawyers, P.S., and is Chair of the HSSA Board of Directors. She also has operated her own law firm, and Regional Directing Attorney of Columbia Legal Services of the Eastern Region, a statewide legal services organization fort low-income people.
Ms. Isserlis received her Bachelor of Arts degree from Linfield College, magna cum laude, and her J.D. from Gonzaga University in 1980. She was admitted to practice law in Washington State in 1981; U.S. District Court, Eastern District of Washington, 1982; U.S. District Court, Western District of Washington, 1985, and the U.S. Court of Appeals, Ninth Circuit. Nancy is past President of the Spokane County Bar Association and past Treasurer of the Washington State Bar Association. She is a recipient of the Smithmoore P. Myers Professionalism Award and the YWCA Women of Achievement Award in Business. She has been active in Spokane and statewide serving on a variety of non-profit boards including Pioneer Human Services, the Endowment for Equal Justice, The Artisan, Washington State Leadership Institute and others. Governor Appointee.