SPOKANE, WA – Nancy Isserlis, Board Chair of the Health Sciences and Services Authority (HSSA) of Spokane County has announced the appointments of Daryll B. DeWald, Ph.D. and Allison M. Glasunow, Ph.D., J.D., who were appointed to its nine-person board.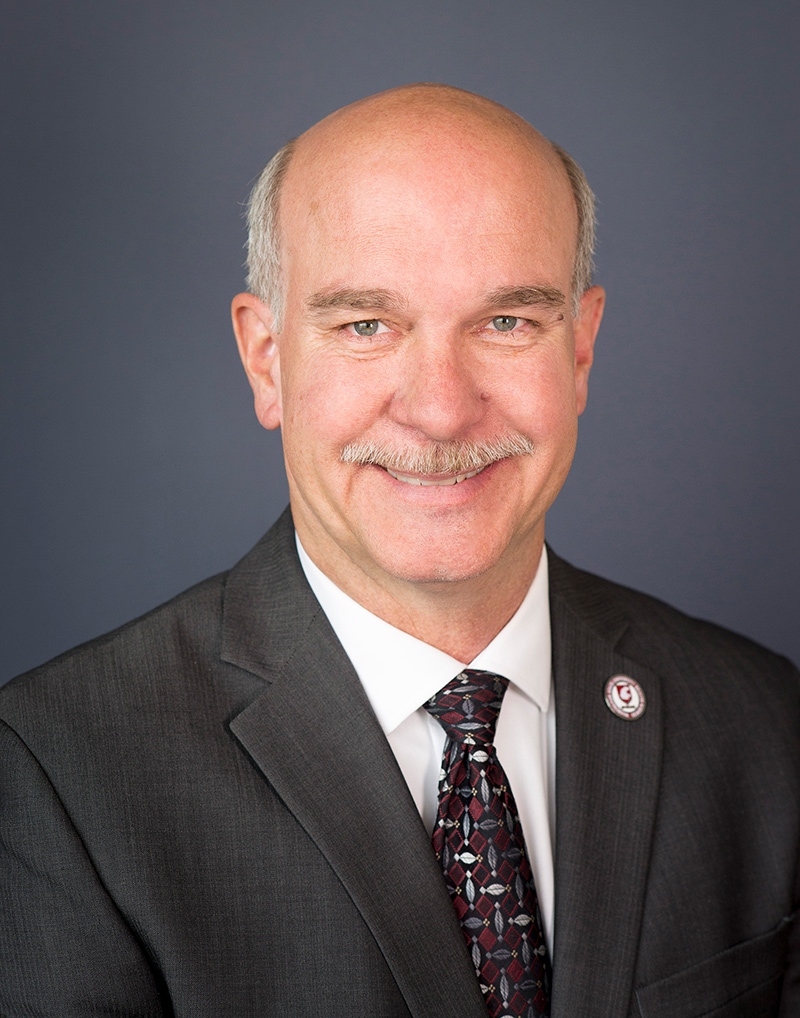 Daryll DeWald, Ph.D. was appointed by Governor Jay Inslee to serve a four-year term. Dr. DeWald is the Vice President of Washington State University (WSU) Health Sciences and Chancellor of WSU Health Sciences Spokane. He leads development of WSU's rapidly growing, world-class center for health sciences education and research. DeWald joined WSU Health Sciences Spokane in September 2017 as its fourth chancellor and was named vice president for WSU's statewide health sciences efforts in July 2019. An experienced academic leader and a successful life sciences researcher, DeWald is passionate about higher education and providing avenues for students, faculty, and staff to succeed. He oversees a downtown campus that is highly connected to Spokane's medical community and central to Spokane's urban growth and sustainability.
"I am very pleased to serve on HSSA's board as I appreciate the economic impacts in our community by the investments made by HSSA in the health sciences research here that is growing quite rapidly," said DeWald. "We would not be where we are today had it not been for early HSSA investments in researchers and core laboratories, as well as its recent investment to help stand up the Steve Gleason Institute of Neurosciences." DeWald received his bachelor's degree from the University of Wyoming and his doctoral degree in biochemistry from Texas A&M University.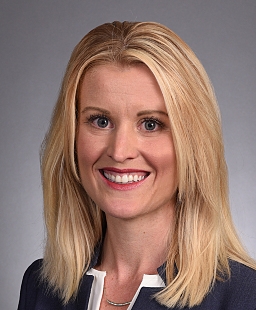 Allison M. Glasunow, Ph.D. J.D., was appointed by the Spokane Board of County Commissioners to also serve a four-year term. Allison is an attorney with Perkins Coie and provides strategic patent counsel to large, mid and small-cap companies, start-ups, entrepreneurs, investors (venture capital, angel etc.), universities and research institutes in the life sciences and biotechnology industries. Dr. Glasunow's practice spans the Inland Northwest, Pacific Northwest, Bay Area, across the United States and internationally. She provides strategic counseling and advising, due diligence, invalidity, analysis, competitive intelligence, patent application preparation and prosecution, and litigation support to Perkins Coie clients.
Allison has both legal expertise and laboratory research experience in immunotherapy, genetics and genomic stem cells, cancer therapies, cardiovascular therapies. clinical and research diagnostics, pharmaceuticals and medical devices.
Dr. Glasunow draws on over ten years of laboratory research, experience at Benaroya Institute, the University of Washington School of Washington School of Medicine and Seattle Children's Research Institute. As a Ph.D. candidate, Allison focused on cellular behavior and genetics underlying cardiovascular disease, was an American Heart Association Fellow, and recognized several times for excellence in cardiovascular research. As a post-doctoral Ph.D. fellow at the Seattle Children's Hospital, she developed a set of molecular tools useful for cancer immunotherapies.
"Being appointed to HSSA's prestigious Board is an honor," Glasunow said. "HSSA is a critical element to the success of the local life sciences industry. I look forward to supporting the bustling life science sector in our community and fostering its continued growth.
"We are very pleased to welcome both Allison and Daryll to our HSSA Board," Isserlis said.